Looking for something different to do on the weekends? Lucky for you, Adelaide is positively brimming with fun things for students to do — without breaking the bank, of course. Whether you're a big foodie or a nature lover, Y Suites has curated a list of budget-friendly activities just for you. So get your head out of the books and out of your student apartment, because it's time for an Adelaide adventure!
1. Immerse yourself in culture & history
Adelaide is a city that is proud of its heritage, with a thriving arts scene to boot. If Adelaide is your new home away from home, it can't hurt to learn a little more about the city through its array of state-of-the-art museums and galleries. From art and history to science and technology, there's something for everyone to learn. And the best part? Entry to all these museums is totally free!
Journey to the past with a visit to the South Australian Museum, a natural history museum home to the largest collection of Australian Aboriginal artefacts in the world. Hop on over next door to the Art Gallery of South Australia, where you'll find over 38,000 works of art, both historical and contemporary. Then, glimpse into the future and provoke new ideas over at MOD. — Australia's leading museum of discovery packed with dynamic, future-focused exhibitions. Hey, maybe you'll even find inspiration for your assignments here!
2. Discover how chocolate gets made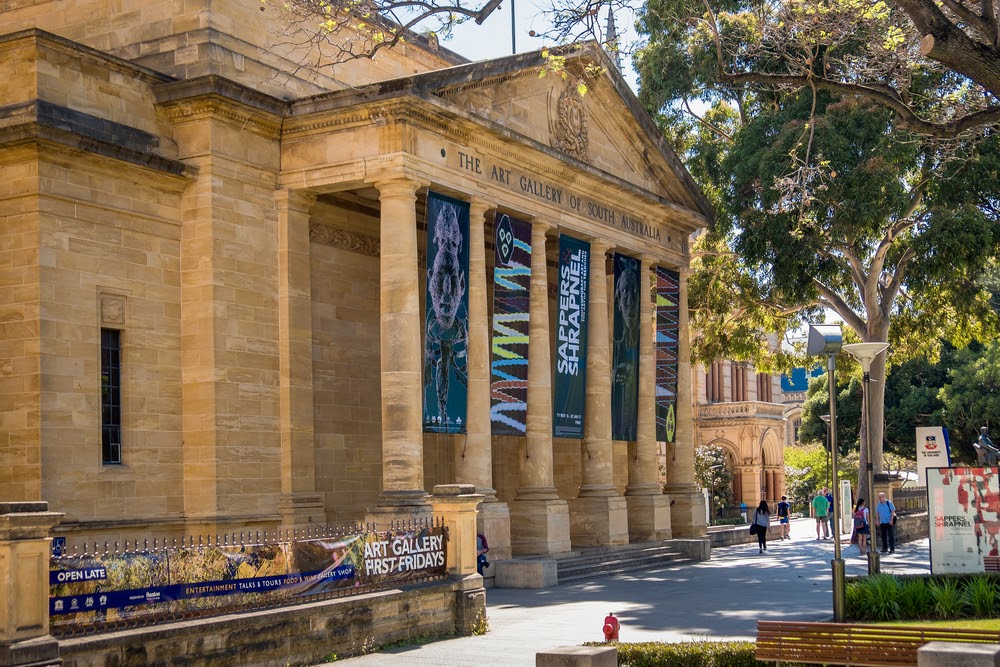 Step aside, Willy Wonka. Here in Adelaide, it's all about Haigh's Chocolates. Founded in 1915, Haigh's is Australia's oldest family-owned chocolate maker. Go behind the scenes of the chocolate-making process with their free guided factory tours. During the tour, you'll get to see for yourself how artisanal chocolate goes from bean to bar and even indulge in special chocolate tastings. Don't forget to grab some factory-fresh chocolates on your way out!
3. Embark on a food adventure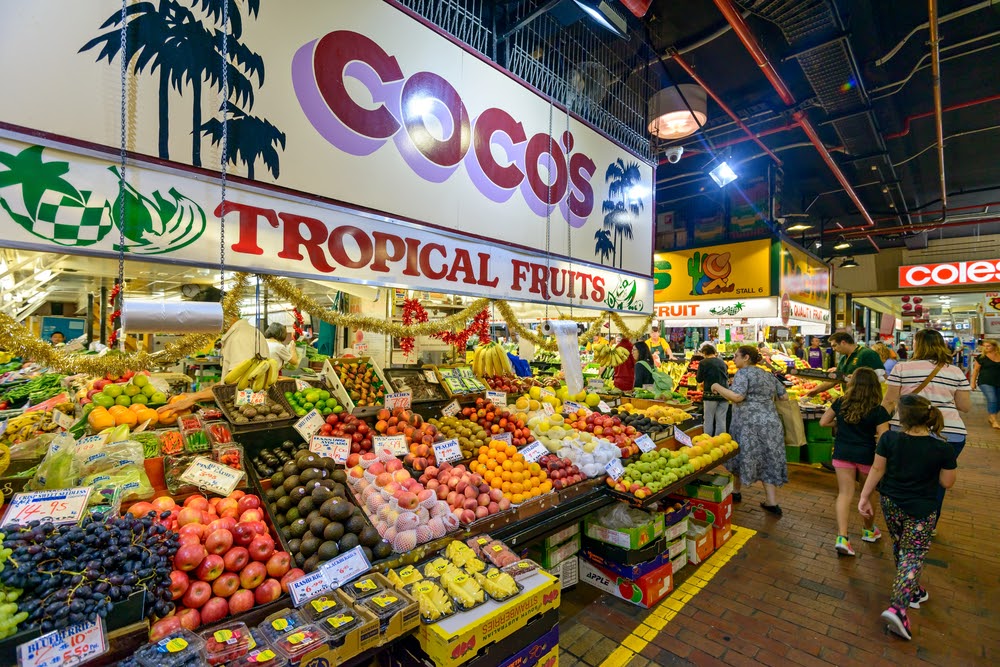 Speaking of food, no time in Adelaide is complete without a visit to the Adelaide Central Market! Take in the vibrant atmosphere as you stroll aisle after aisle of fresh produce, mouthwatering food and gourmet delights.
Apart from being home to a myriad of cuisines, South Australia is also renowned for its wine. At just $15 per person, the National Wine Centre of Australia offers guided tours that will take you on a journey through the history, culture, and science of Australian wine. Celebrating a special occasion? You can consider splurging on a wine tasting experience to sample from a range of 120 different wines across 55 regions in Australia.
4. Feel at one with nature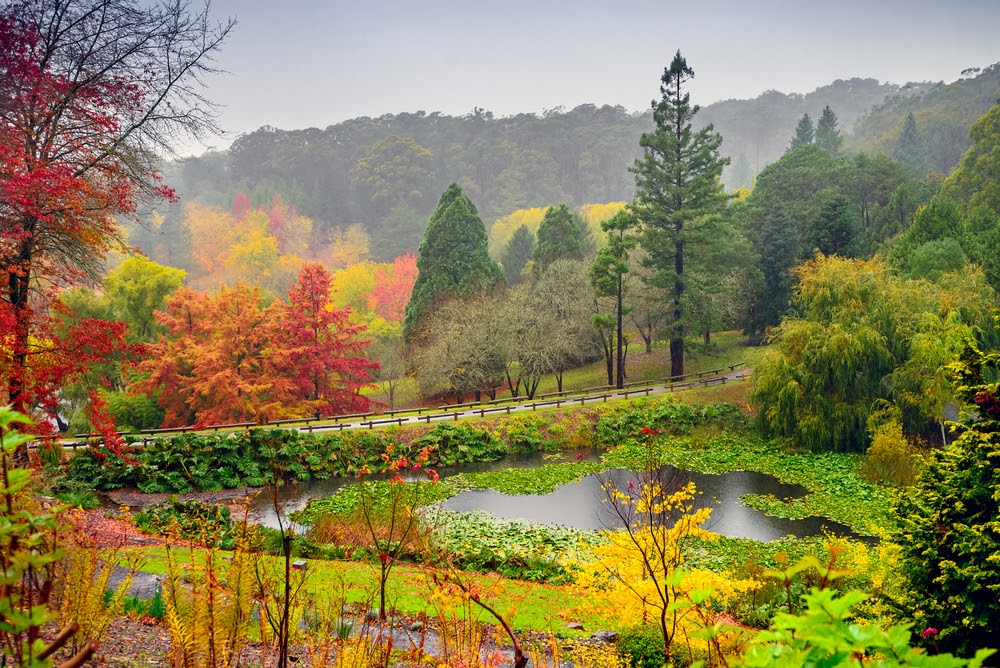 Nothing like fresh air and the beauty of nature to clear your mind after a long week of lectures and tutes. Right next to the National Wine Centre is the Adelaide Botanic Garden — a 50-hectare oasis with beautifully landscaped gardens.
If you're looking to escape the hustle and bustle of city life, there are countless national parks not far from the city for you to stretch your legs and immerse yourself in nature and wildlife. Our top picks include the Morialta Conservation Park and Mount Lofty Botanic Garden, both of which are free of charge and easily accessible by public transport.
5. Catch a film in an old-timey cinema
Think about watching a movie and we'll most likely picture the modern theatre chains of today, with their standard, sleek designs. But what if you could be transported back in time to catch the latest blockbusters amidst 1920s art deco architecture? That's exactly what Adelaide has to offer.
There are numerous family-owned theatres with elegant, retro decor that ooze an old-world charm unlike any other. Check out the Regal Theatre in Kensington Park, Capri Theatre in Goodwood, or Odeon Star in Semaphore for a unique big screen experience. With tickets ranging from $9 to $12, it's a fantastic way to de-stress or simply escape from the weather!
Needless to say, student adventures in Adelaide begin with having a comfortable place to call home. Visit Y Suites to learn more about our modern, fully furnished student housing and accommodation located in the heart of Adelaide today.