Your student housing isn't just a place to sleep at night, it's also a safe space for you to relax, cram for exams, chill out with friends and escape from the world. However, as an international student in Australia, living away from home for months on end can be a daunting experience.
Don't worry though — with a few personal touches and decorations, you can make your room feel as comfortable as can be. Here are a few ideas to spruce up your university accommodation and transform it into your new home away from home!
1. Two Words: Fairy Lights

Come on, is it really a student bedroom if it doesn't have fairy lights? This quintessential décor item instantly ups the cosy factor of your room and illuminates it in an Instagram-worthy aesthetic glow. Drape them around your bed frame or desk by securing them using removable adhesive decorating clips. Or, here's an idea — you could DIY an ambient night light by placing a bundle of fairy lights into a mason jar.
2. Put Up a Pinboard For Photos
Missing your family and friends? Corkboards are a great way to put up a collage of photos to remind you of home. Grab any polaroids and print out your favourite photos with loved ones to help stave off any homesickness. Plus, the board can even double up as a way to help you stay organised by pinning your class schedule, calendar, and reminders.
3. Create a Botanical Oasis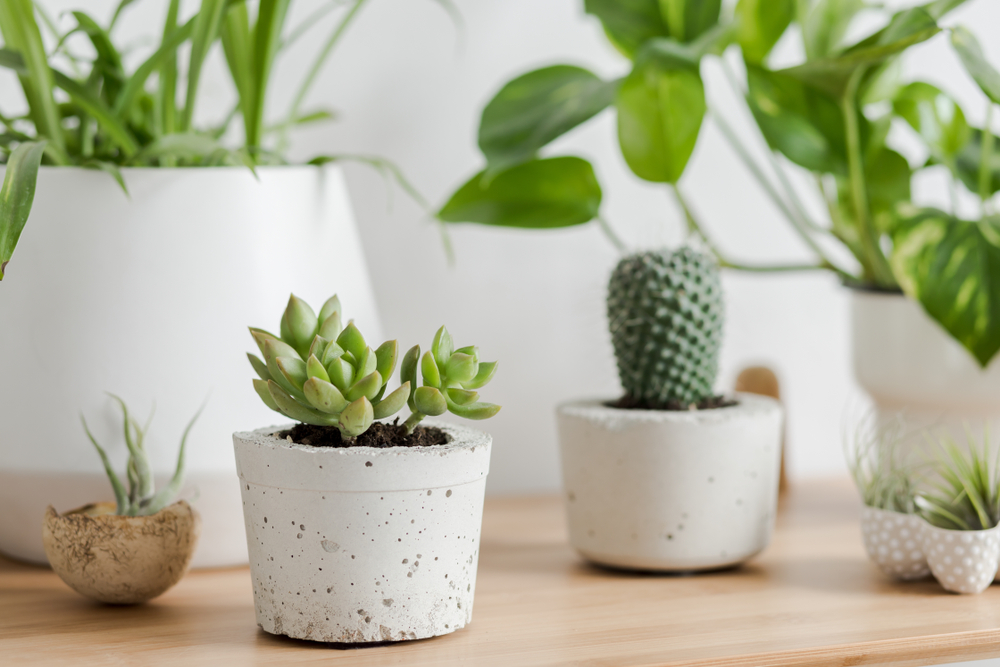 Student by day, plant parent by night. Adding a few potted plants around your apartment can really brighten up the whole space. Studies have also shown that plants have a positive effect on mental health, helping to improve concentration and lower anxiety.
Don't have a green thumb? You could always go for low-maintenance plants like cacti and succulents or simply get artificial plants instead.
4.  Curl Up in Cosy Bed Sheets
After working hard at university, you deserve a comfortable bed to get your beauty sleep. Getting yourself quality bed sheets in your favourite colours and designs can bring your room to life and let you feel nice and snug at night.
If you're studying in the southern cities of Australia like Melbourne, remember that it can get pretty cold during winter. Top tip: get a set of soft flannel or fleece sheets to stay warm in winter, but be warned — they'll make getting out of bed for those 9am lectures a real struggle.
5. Hang Posters & Art On Your Walls
The plain white walls of a student apartment can feel a little dull. Jazz things up by decorating the walls with pictures, posters, postcards and more! Of course, as a rented space, you'll need to be careful about not damaging any of the surfaces, lest you lose your deposit. The solutions are simple — use blu tac, removable hooks, hanging strips or washi tape!
6. Go Wild With Desk Accessories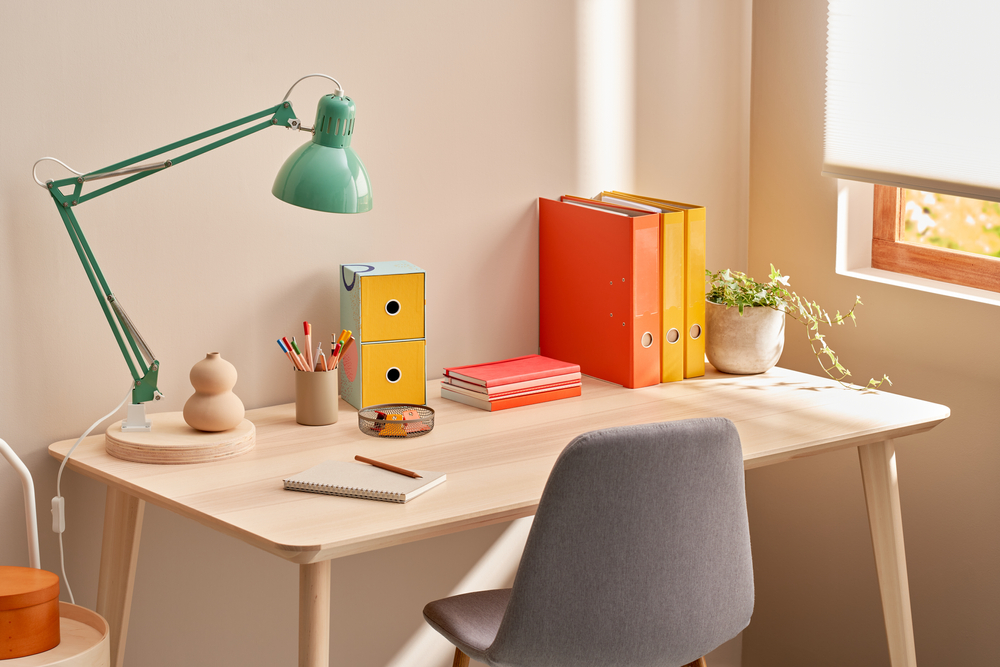 You'll probably end up spending lots of time at your desk, be it studying, eating, or relaxing. Make it a vibrant and conducive space by decorating it with useful desk accessories — table lamps, pen holders, organisers, folder racks, small potted plants, coasters, the works.
7. Lay a Vibrant Rug
A trendy, vibrant rug is a great way to make your student apartment in Australia feel more homely. It's definitely a welcome sight atop the plain tiled flooring, and you can get big or small rugs depending on your room size.
8. Bring Along Your Favourite Stuffed Toy
Yes, you're living independently! You're an adult now! But age aside, it's common to still have stuffed toys, cushions, or even childhood mementos that can be a genuine source of comfort.  They don't weigh much and, as long as they aren't massive, shouldn't take up much luggage space, so bring them with you to Australia to help you feel more at home.
Looking for a place in Australia you can call home? With Y Suites, all you need to handle is the décor — leave the furnishings and top-notch amenities to us. Find out more about our university housing and student accommodation at our website.