So you've been accepted to a university in Australia — what's next? As you prepare for the next chapter of your life, there's probably loads on your mind, from where to stay to what it's like living down under.
To help you get ready for university life, we've put together a useful guide of things you'll need to know to make transitioning to student living a breeze!
Before Your Arrival
Organising Health Insurance
Having healthcare coverage while you're living independently overseas is vital not just for peace of mind but also for your subsequent visa application. The health insurance for international students in Australia is called the Overseas Student Health Cover (OHSC) and is required by the Department of Home Affairs. It helps you cover any medical and hospital treatment costs, including GP visits.
As for choosing your OSHC provider, your university can usually help you arrange a visa-length policy with their selected partner. Alternatively, you can opt to purchase OSHC directly from any approved Australian health insurance provider.
Applying For a Student Visa
Once you've organised your OSHC and received your Certificate of Eligibility (CoE), the next step is to apply for your student visa. It allows you to enter, exit and stay in Australia during your course of study. One of the key eligibility criteria is to hold an OSHC, so it's essential to get that settled beforehand.
Getting your visa application approved can take several months, so remember not to leave it till the last minute to apply! Be sure to fill in your information accurately and attach all relevant documents to speed up the process as well.
Settling Your Accommodation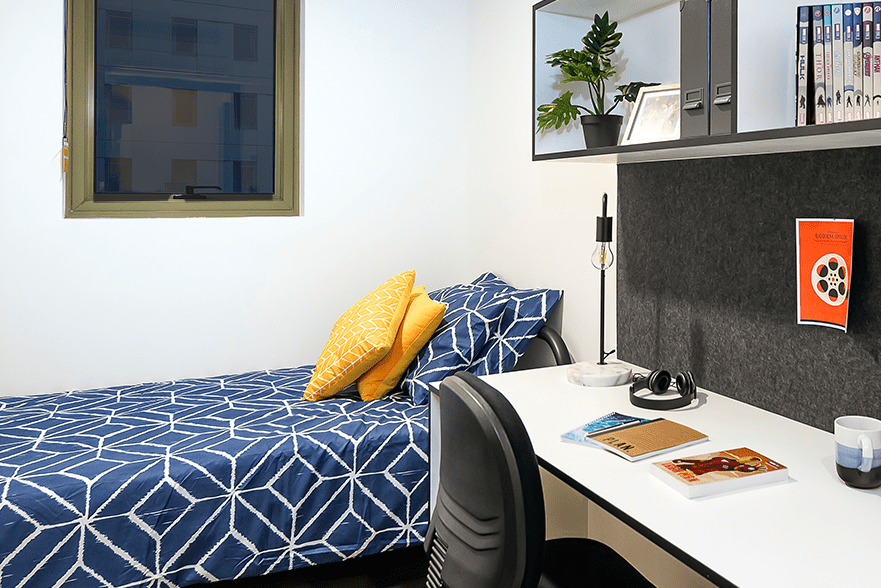 Next, you'll need to find a place to stay in Australia, preferably one that is safe, convenient, and comfortable. Many options are available for international students — university residential colleges, student apartments, private rentals and more. Learn about the key things to consider when choosing the right student accommodation for you in our blog here.
For student housing that feels like home, check out Y Suites today! With exceptional student apartments in Adelaide, and another on the way in Melbourne, you'll experience the best of city living with fantastic convenience, comfort, value services and more.
After You've Settled Down
Adjusting to the Lifestyle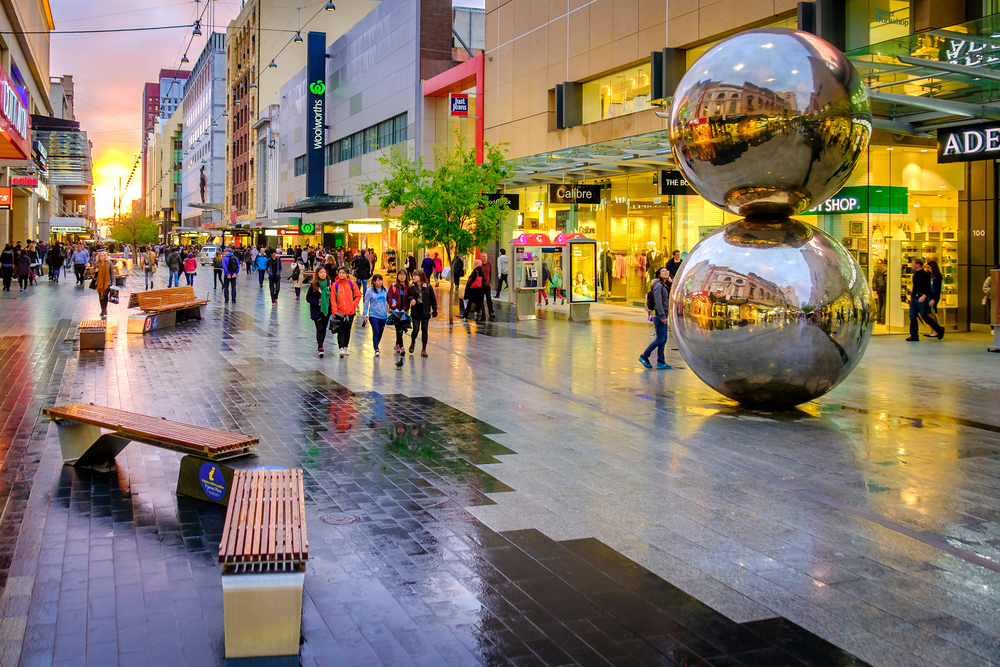 Generally, you'll find Aussies to be rather laid back — where else will you find shops and businesses closing by 5pm? Once you're there, it's clear that personal time to relax with family and friends is an important part of life, with barbecues, weekend brunch, beach outings, and park gatherings all being part of the Australian way of life.
Learning the Lingo
You've most likely heard of "g'day mate," and "shrimp on the barbie." But once you start living in Australia, you're going to experience a whole new world of Australian slang.
Here are a few to get you started:
Arvo = Afternoon (Not to be confused with avo = avocado)
Brolly = Umbrella
Maccas = McDonalds
Doona = Blanket/Duvet
And our personal favourite: Choccy Biccy = Chocolate biscuit!
Navigating Your Way Around
Mastering the public transport of your new city is vital to get where you need to be on time and explore new destinations. Many states will usually have a combination of buses, trams, and trains. You can find out more about various public transport systems and routes at respective state websites like Adelaide Metro or Public Transport Victoria. Depending on where you live, you might be eligible for international student concession rates to help you save money.
With so much to learn and so many fun things to do, we know you're going to love living and studying in Australia. Wishing all international students the very best!